Looking for a custom experience?
NCPM NEWS
If it's happening in the high hazard industries, it's also happening here.
Check out our News Section, which features fascinating articles about the latest developments here at NCPM, as well as updates from our partners and news from the industrial and educational sectors we work with.
It's a great way of keeping up-to-date with all the developments at NCPM, whilst also being aware of the wider issues that affect our learners and employers.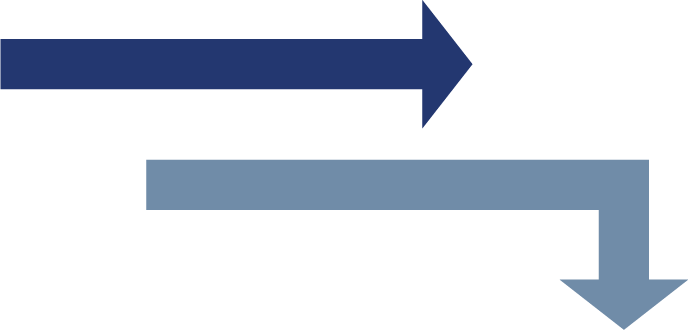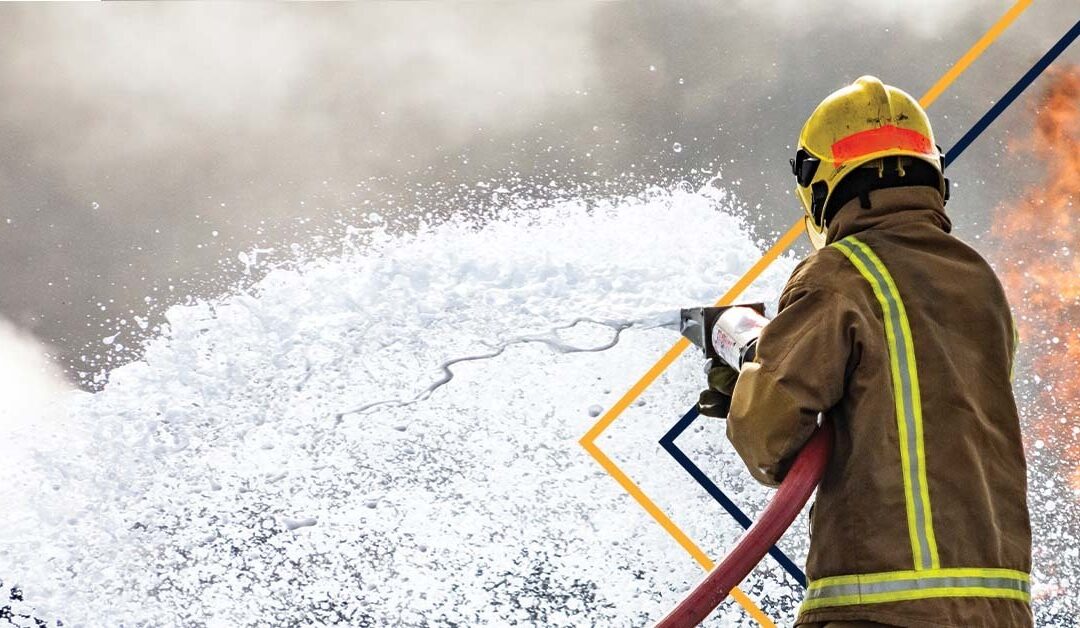 Within the United Kingdom we have a wide range of high hazard industries that undertake a variety of complex operations from production through to...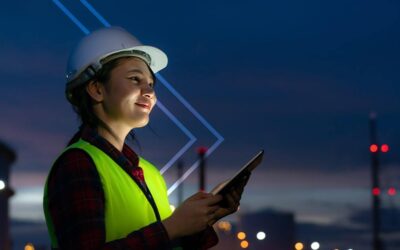 In chapter 1 of this series, we looked at what insufficient competence and diligence can lead to in the high hazard sector. Namely: catastrophic...