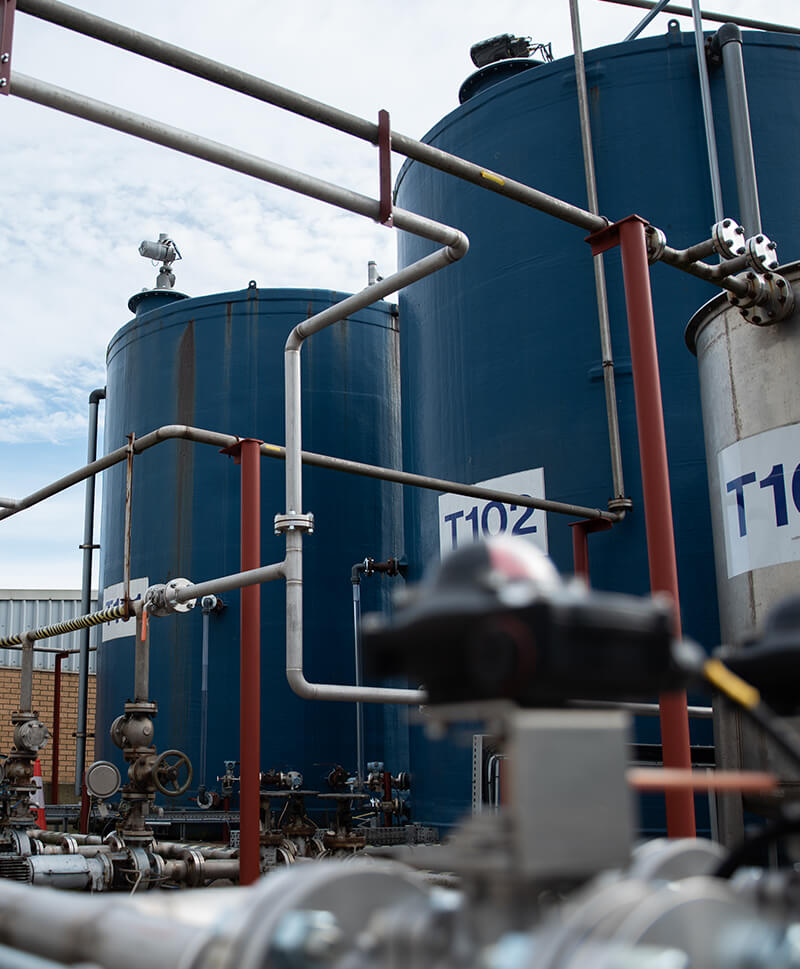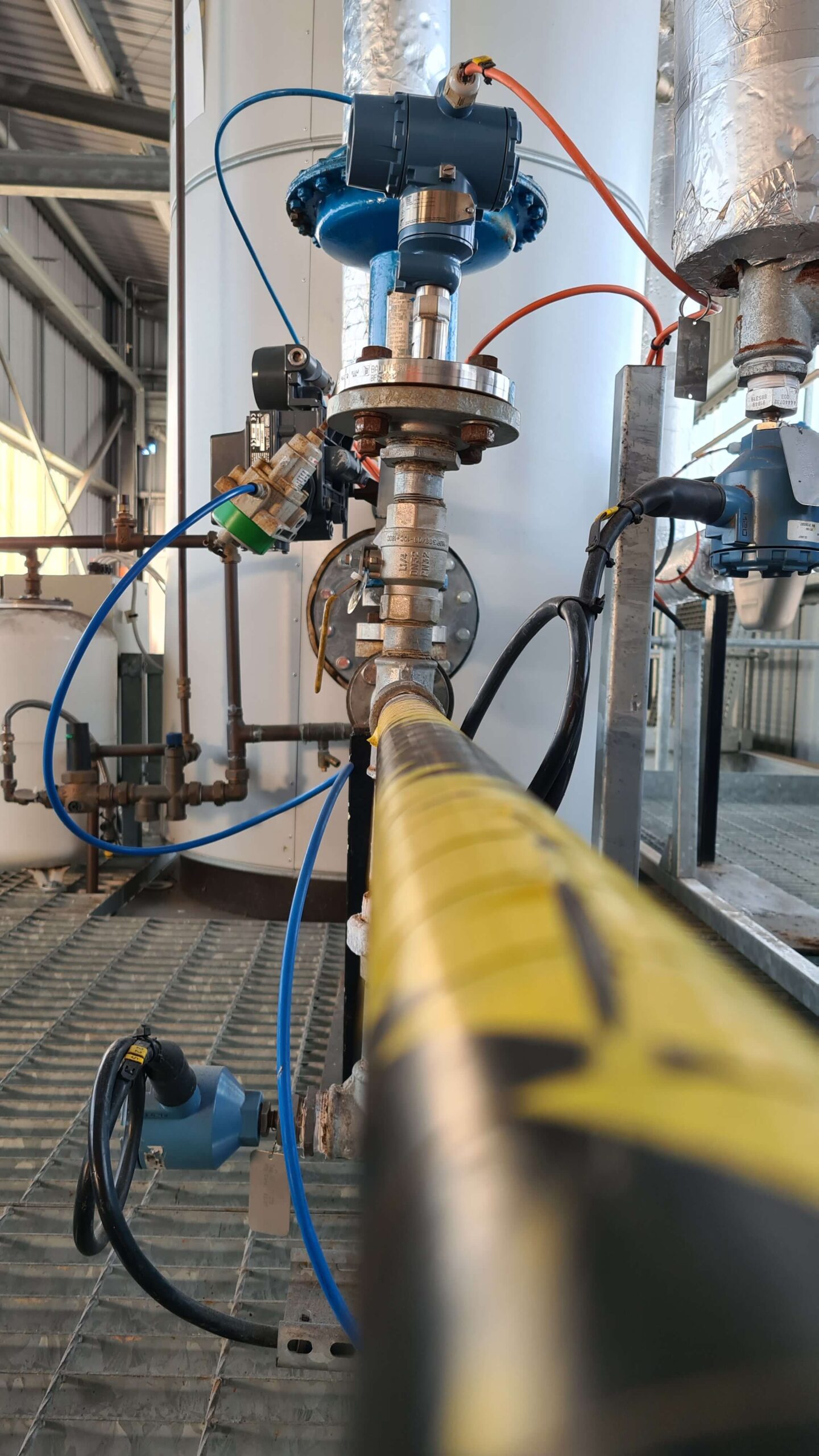 The True Home of Industrial Training
NCPM: The UK's Leading Fully-Operational Tank Farm and Process Plant Training Facility
The NCPM is a state of the art facility offering 'real world' experience, giving us the ability to train and develop technical skills in Control Room, Process, Maintenance and Field Operations in a fully-emulated Process Operations Environment.
Our cutting-edge equipment and controls align directly with industries within the UK and internationally.
Years of Process Operations & Training Experience 
The Four Sides of
The NCPM
At the NCPM, we offer advanced safety and technical training for careers across operations, maintenance, control and instrumentation, process and occupational safety, management and quality control.
To help do this, the NCPM encompasses four distinct facilities, each of which helps learners build knowledge, skills and experience in a real-time, real-world emulated environment for transferring, processing and storing bulk liquids.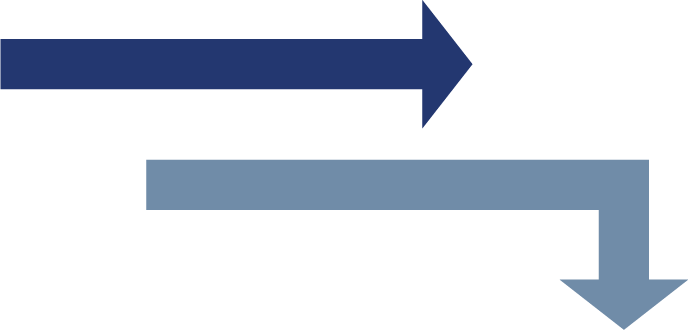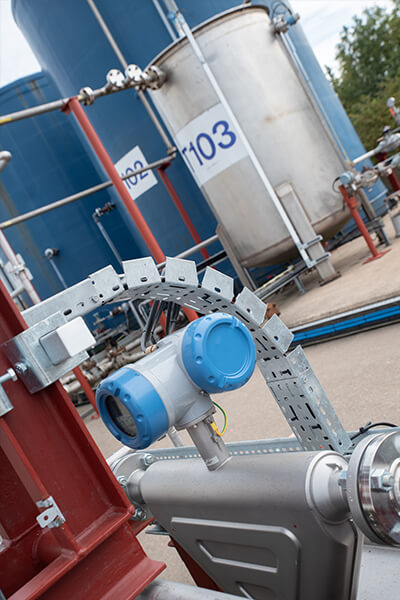 Tank Farm
Our impressive Tank Farm reproduces the exchanges that happen in Process and Storage facilities worldwide.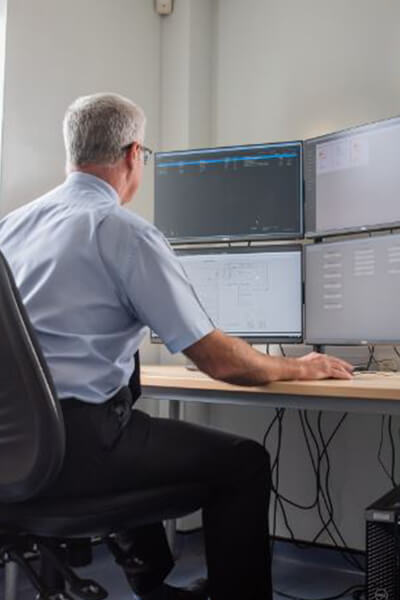 Control Centre
At the heart of the Operational Control Centre are our two new Distribution Control Systems which command and control the Tank Farm.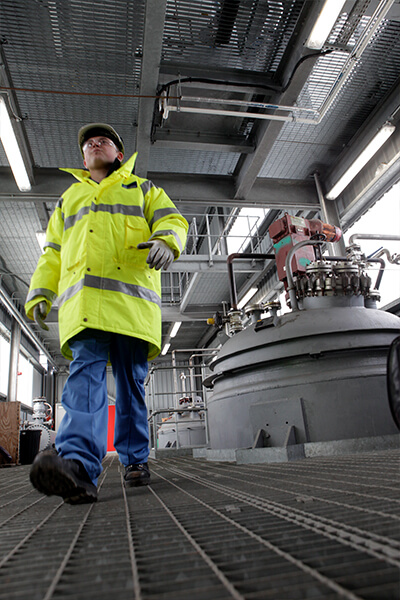 PROCESS BUILDING
Our Process Building is connected to the Tank Farm by functioning pumps and pipelines.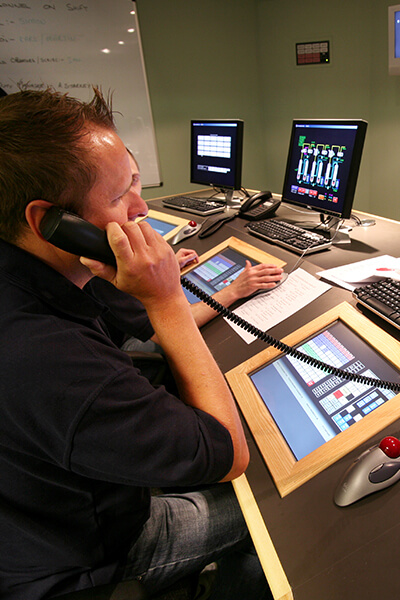 Simulator
In the Simulator Suite we can observe and assess decisions made by learners as we test their responses to simulated emergency situations.

Safety Is A Matter Of Course
At the NCPM, our range of courses is expansive, however it is not just about what we can do – but also how we can work with you to deliver the knowledge, skills and experience that will take your operational performance to the next level.
Check out our full range of advanced safety and technical training courses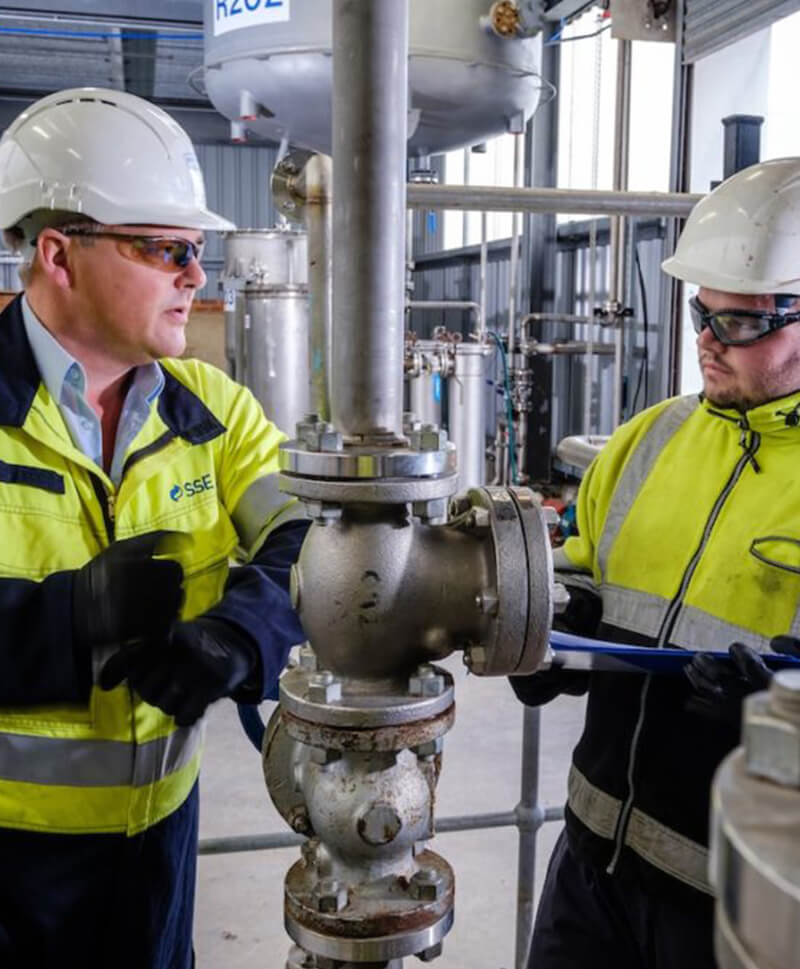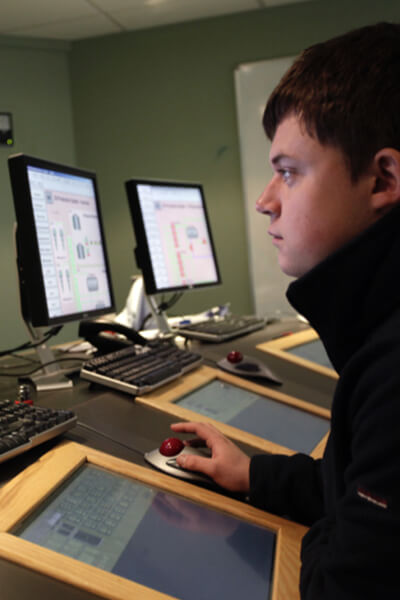 NCPM
Brochure
Learn more about the NCPM from its origins, operations, and courses to how the facility helps individual learners and businesses. Advance your career. Advance safety. Advance your workflow.
Contact
The NCPM
Learn more about our state-of-the-art facilities and the courses we are offering. Learn about the benefits our real-time, real-world training environment offers to learners and to industry.
Just fill out the form and we'll get in touch with you!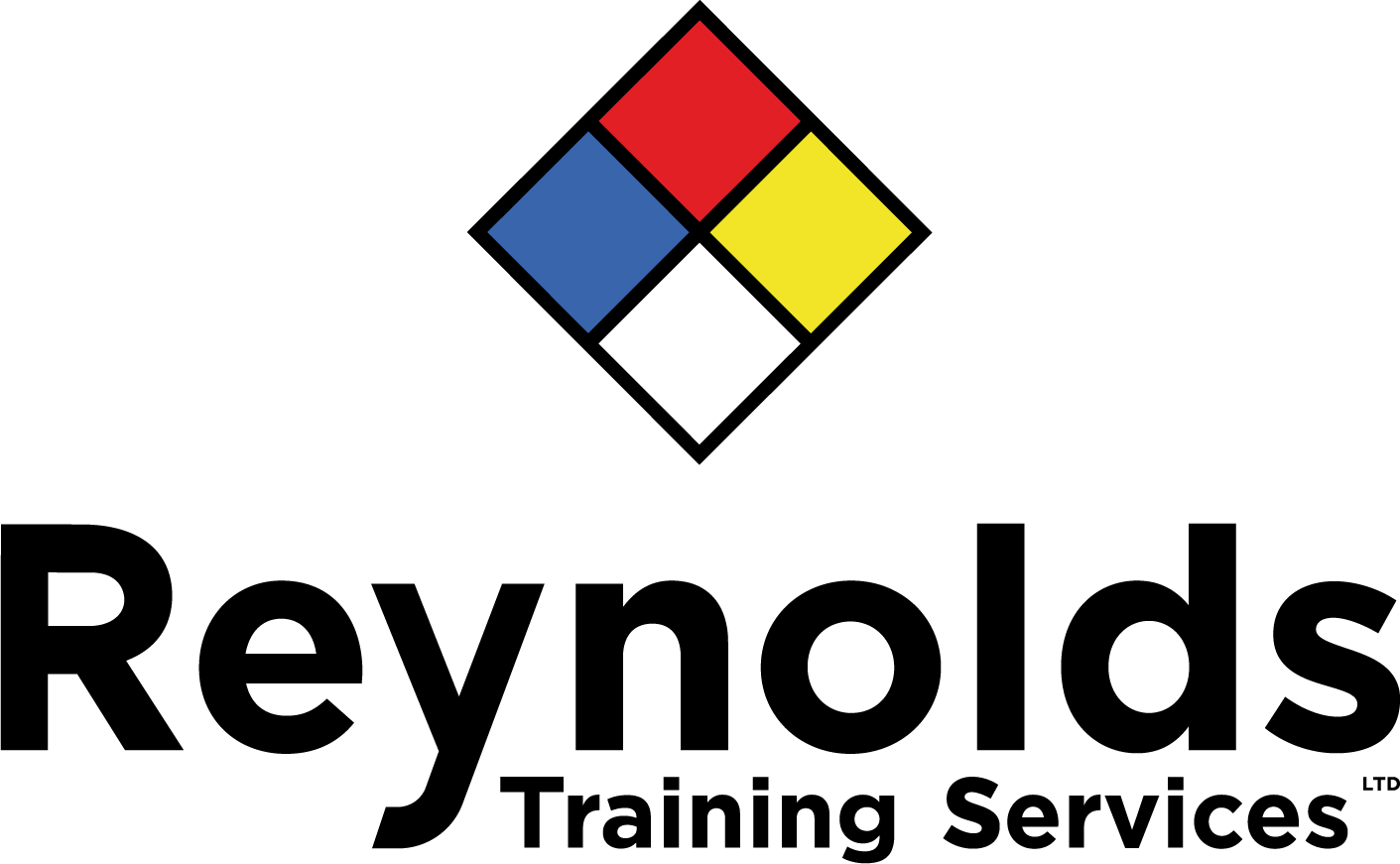 Reynolds Training Services is accredited by the world's leading awarding bodies to deliver a range of globally-recognised health and safety courses and qualifications.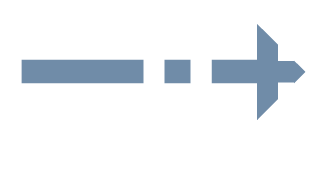 CATCH – the Centre for the Assessment of Technical Competence – is an industry-led partnership supporting the process, energy, engineering and renewable industrial sectors in Yorkshire, the Humber and beyond.
The NCPM has been supported £195K
from the government's local growth fund, secured by the Humber LEP as part of the government's commitment to the northern powerhouse.